Description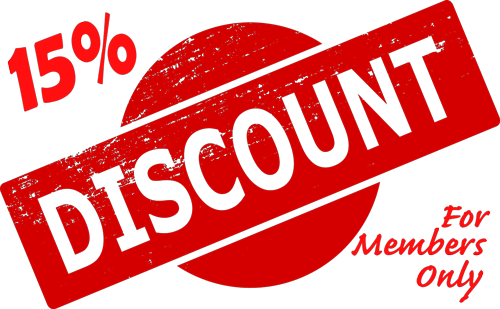 Each chicken will be properly slaughtered (as per halal way), cleaned, cut and packaged in hygienic way.
The chicken will be delivered on the same day of being slaughtered.
Current Delivery Location:
Currently Cooked food and fresh items (i.e. meat, fish and vegetables) are delivered only in Kuala Lumpur and nearby cities including Ampang Jaya, Subang Jaya, Shah Alam, Petaling Jaya, Cheras, Kajang, Selayang Baru, Putra Jaya, Cyber Jaya.
[huge_it_maps id="2″]